Scenery First, Inc. designs and manufactures theatrical 3-dimensional scenery, 2-dimensional drops, custom displays, high-end special event décor and props. We expanded our shop by adding an additional 6000 square feet creating larger paint, craft and sewing areas ready for your productions and displays.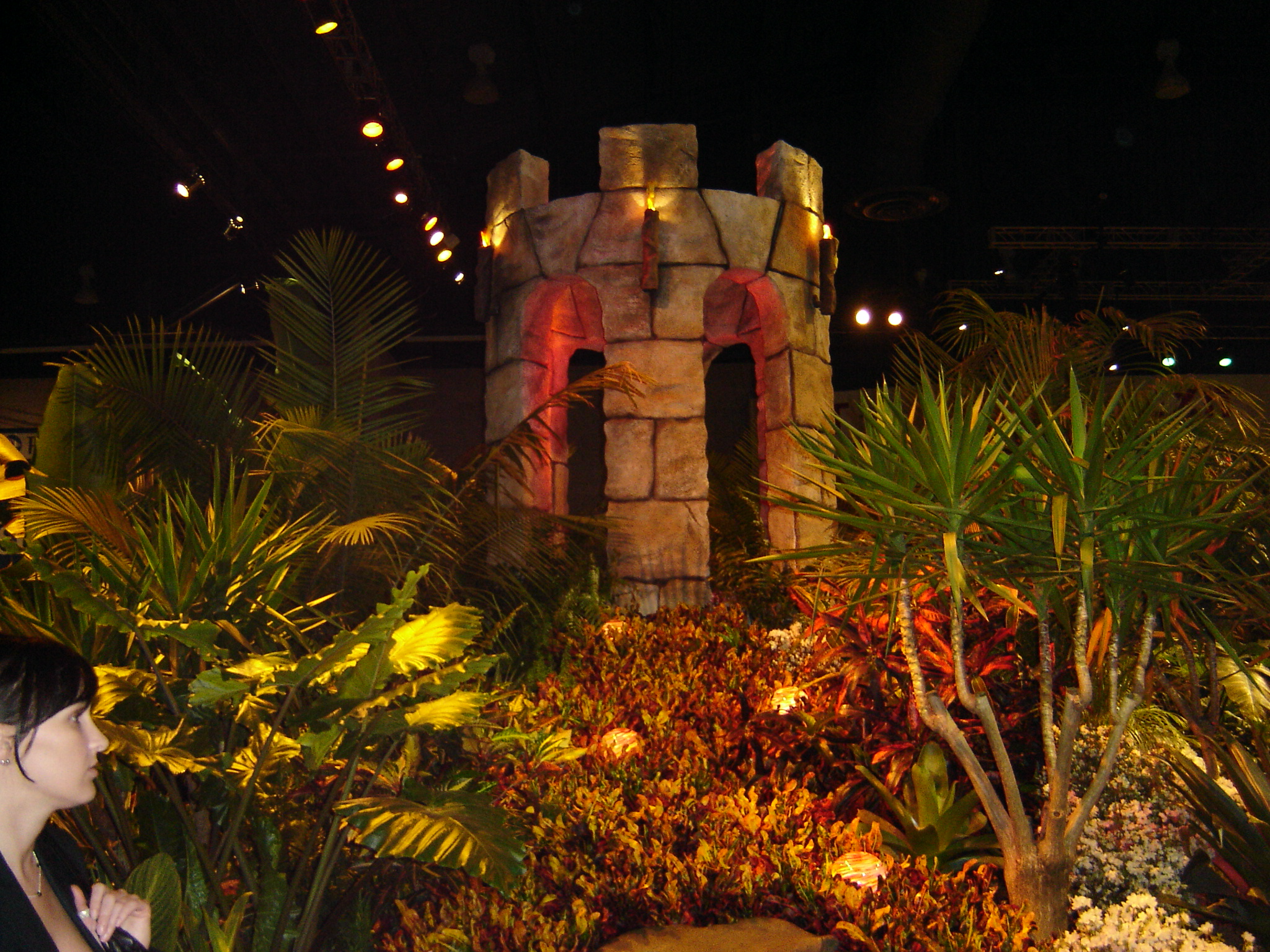 Sets
Events
Displays
Corporate Entertainment
Touring
Custom Props
Scenic Painting
Custom Furniture
Trade Shows
Convention
Scenic Design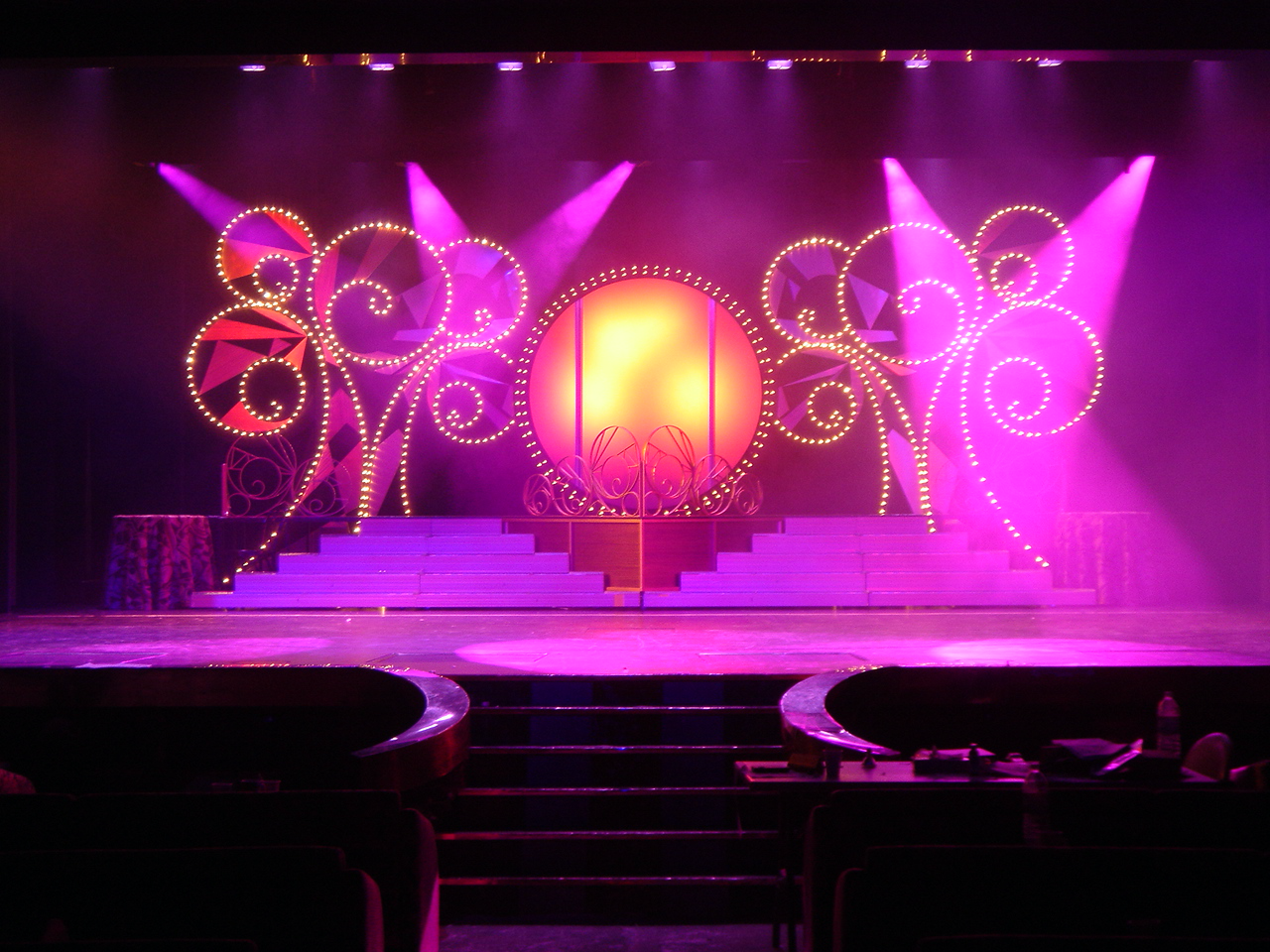 Scenic Design
Installation
Maintenance
Training
Painted Backdrops & Fabrics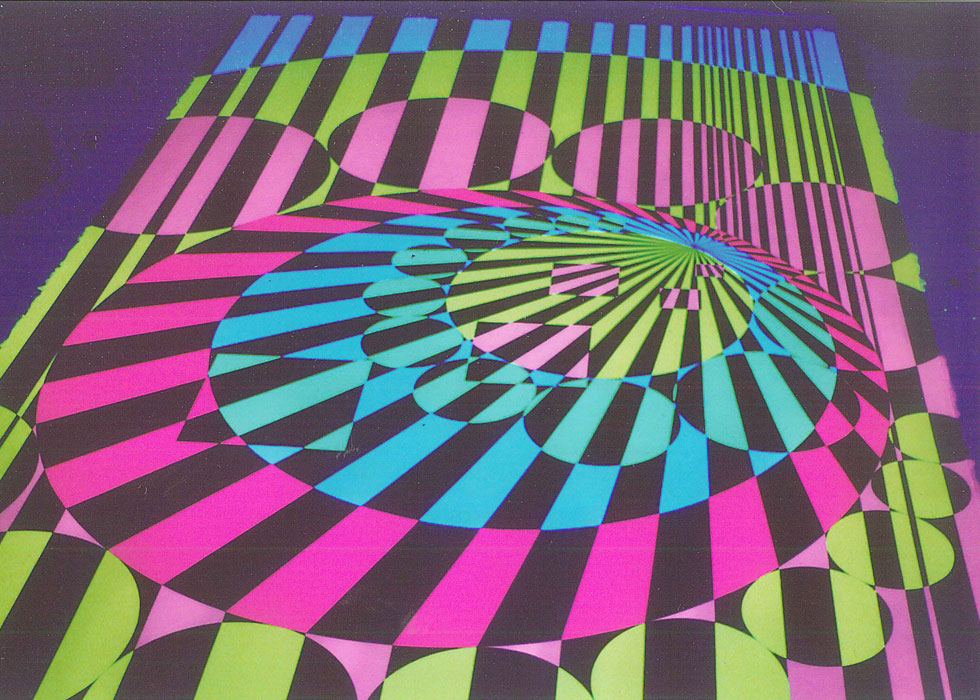 Scenery First, Inc. designs custom hand painted scenic stage backdrops. A variety of paints and fabrics are used including Ultra Violet paint and Scrim fabric. Scenes vary from realistic to modernistic.
Scenery First, Inc. supplies fabric props, soft sculpture, set design, theatrical curtain, draperies, scrims, festoon borders and more to corporate event planners, dance and theatrical companies.
Custom Designs & Quality Builds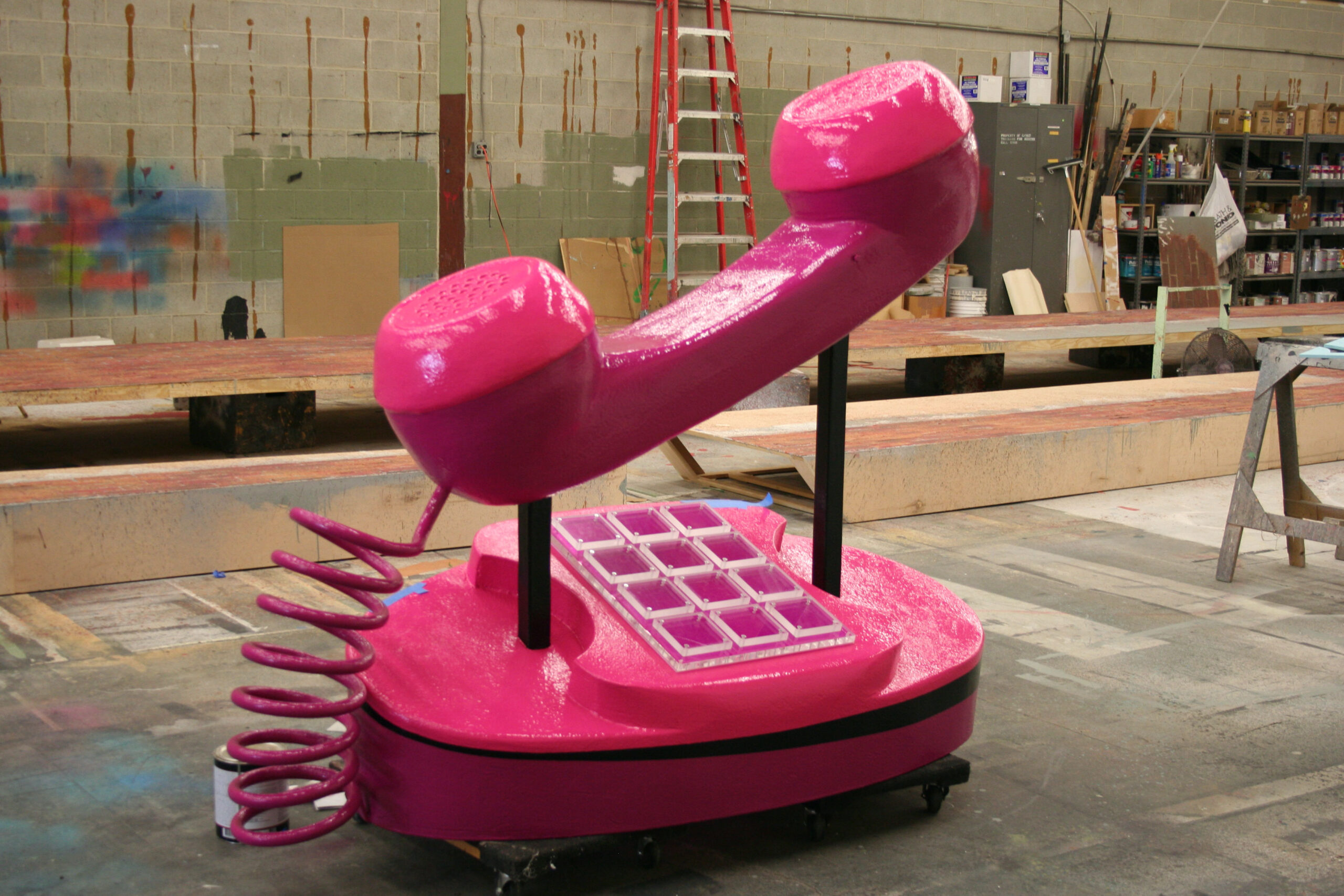 Scenery First, Inc. celebrates it's eighteenth year designing and building quality scenery this year. The company opened it's doors in 1992 and has been growing ever since.
Scenery First, Inc. has the skills, products and services that will address any Scenic, Advertising, Display, Theme or Event needs.